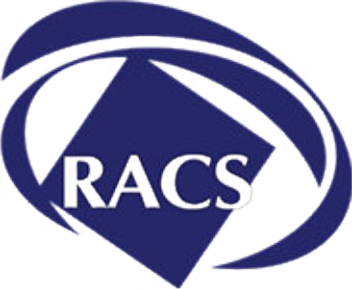 Copyright © 2017 RACS International, LLC
All rights reserved.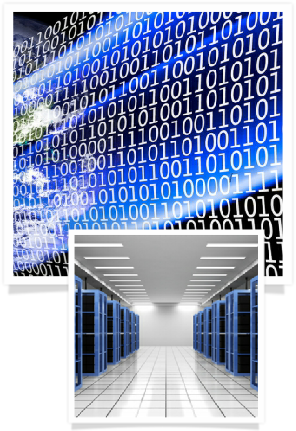 Financial Market \\ Services

RACS offers a private sub-cloud which delivers an automated decision making technology software and platform as a service with the deployment of algorithmic decisions of what and when and in what quantities and price to buy/sell, how to dynamically allocate risk and capital, etc., into downstream execution management systems integrated with generic private clouds that offer corresponding Data Center connectivity, storage and disaster recovery.
The driving engine of this service is the in-memory decision making analytics which constitutes the axis of RACS intellectual property.
Paraphrasing the and further building on Harvard University professor Theodore Levitt's chain of thought, "people don't want to buy quarter-inch drills, don't want to make quarter-inch holes and neither they want to mount shelves on the walls." They want to understand "how to best and accordingly store their belongings in shelves in order to meet their objectives on an on-demand basis."
Thus, for a fee, RACS stewards and delivers the corresponding service to its clients for helping to define their objectives and recurrently and optimally "storing their belongings" with constant surveillability and ability to "retrieve these belongings" on an on-demand basis.
This service does not hinge on a specific decision making algorithm nor does RACS believe in algorithms that could claim to represent "Holy Grails."
Instead, it constitutes utilization of a compartmentalized according to the objective strategies meta-algorithmic engine which, for the realization of each strategy at each instance, produces in real-time near-optimal trading and asset management algorithms, deployable into downstream execution systems.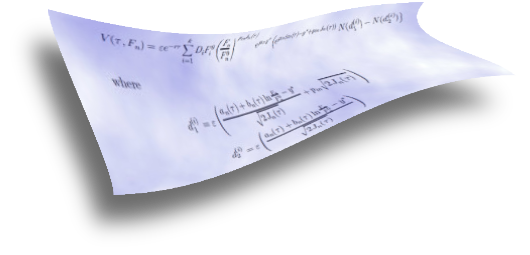 As an additional service, RACS offers a real-time, high level visual portfolio performance surveillance to the upstream investors and corresponding levers for their quick exercising of the redemption rights embedded in the investment memorandums between them and their RACS clientele constituting portfolio companies.

"Successful asset managers will adapt to changing demand drivers by: Implementing data-driven, forward-looking product development processes."
eVestment February 2014 survey